How to Lose 10 Pounds in 3 Weeks [Tips to lose weight quickly!]
This post may contain affiliate links, which helps keep this content free. Please read our disclosure for more info.
Have you been trying to find ways to lose weight quickly, but can't seem to find something that actually works for you? There are so many programs out there that offer empty promises or even dangerous diet plans that will do more harm than good.
Shuffling through all of the misinformation can be exhausting and it's easy to become frustrated in your weight loss journey. Luckily, we have some excellent news for you!
The 21 day fat loss challenge is designed to help women lose weight quickly, safely, and effectively. We have done our homework, and this program is based on scientific research of rapid weight loss for a woman.
First and foremost, let's get rid of any misconceptions or myths you likely have heard about weight loss. While we've all heard the phrase "slow and steady", the opposite is true when it comes to weight loss.
Gain Momentum – Lose Weight Quickly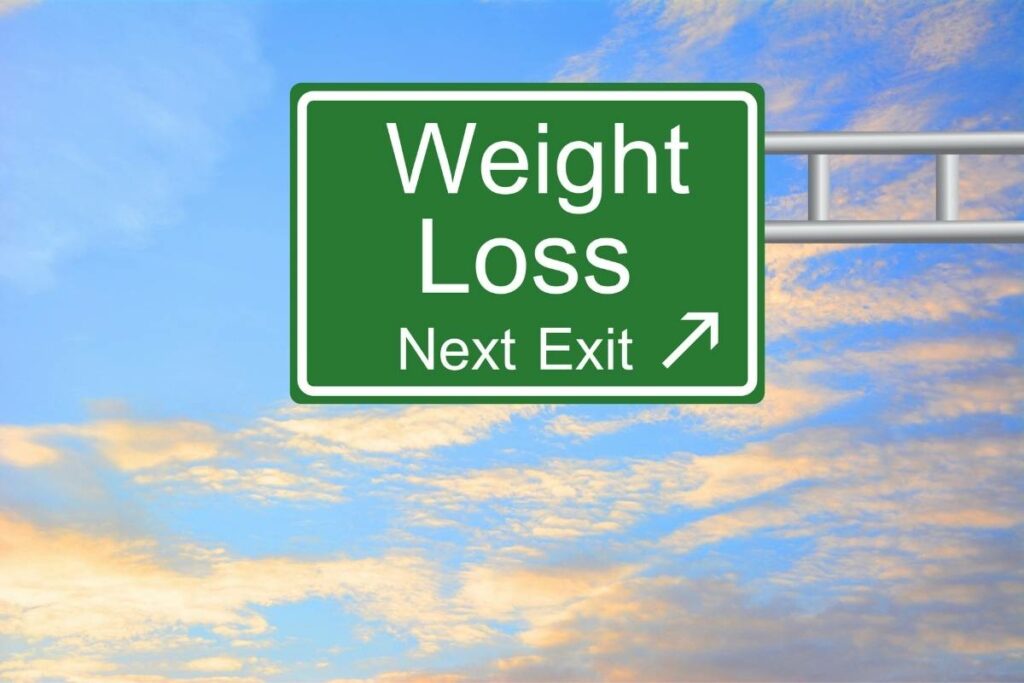 Research shows us that the faster we lose weight, the more short-term and long-term success one is likely to have. Another myth about rapid weight loss is that it isn't healthy.
As long as you're ensuring that your body is receiving the nutrients and minerals it needs to survive, there is nothing inherently unhealthy about losing weight rapidly. It's far more unhealthy to have extra fat on your body.
Of course, this is not to say that our challenge is the ideal program for everyone. Please seek the counsel of your physician before starting ANY diet or workout regimen.
Now that the disclaimer is out of the way – Our program lays out a 21 day plan designed for you to achieve your weight loss goals. Our challenge is separated into three parts – the diet plan, the workout plan, and the motivation guide.
We understand that weight loss can be challenging, overwhelming, and even scary. That's why our program focuses on simplicity, and we provide you with a day-by-day guide to help keep you on track and motivated.
We give you everything you need to successfully lose weight quickly, you just have to show up for yourself!
Want to sign up? Click here to join the Avocadu 21 day fat loss challenge! 
Commitment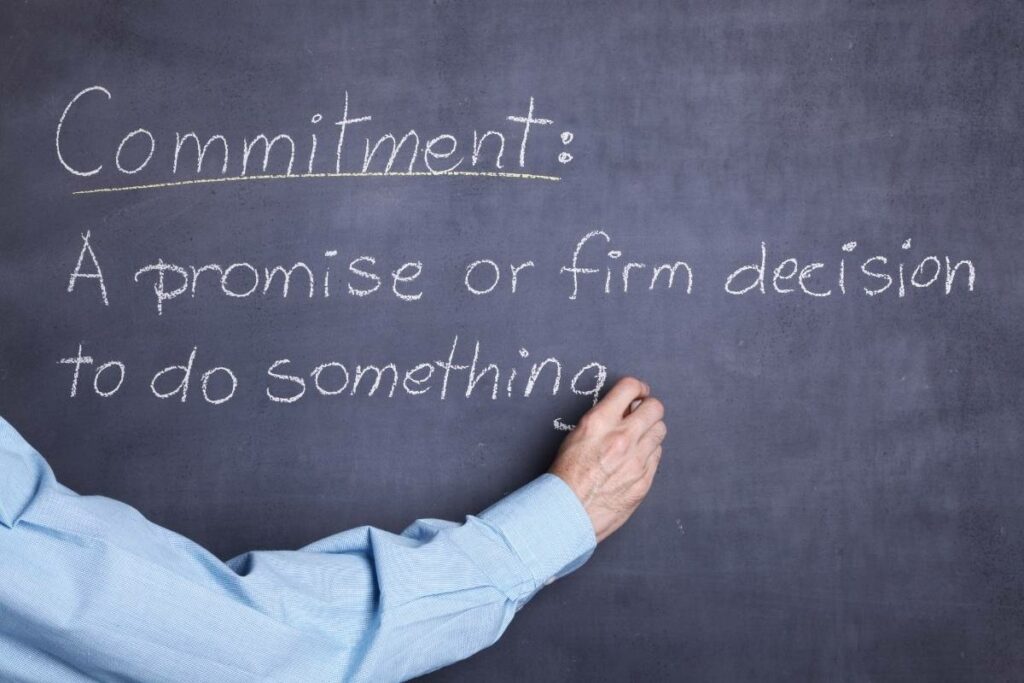 The first area we need to discuss when it comes to rapid weight loss is commitment. If you want to lose 10 pounds in three weeks, you have to show up for yourself every day to see results.
Our 21 day fat loss program gives you instructions daily that you must follow in order to achieve your weight loss goals. If you slip up or make a mistake, you can restart the program.
This isn't something you will be tested on. If you don't show up and commit to the challenge, the only person you will hurt is you.
We can't stress enough the importance of your commitment. In other words, we can provide you with all of the information needed, but if you're not showing up for yourself, you won't see any progress.
That's why we've created a motivation guide for our program.
You can refer to this when you're feeling unmotivated to help get you back on track. We have also created a Facebook group for members of this program. By joining this group, you will get to interact with other women who are striving towards weight loss.
Being a part of a community will boost your motivation by allowing you to talk with others and see their progress. 
Related: Read our post 9 Secrets to Fat Loss Motivation.
Nutrition and Diet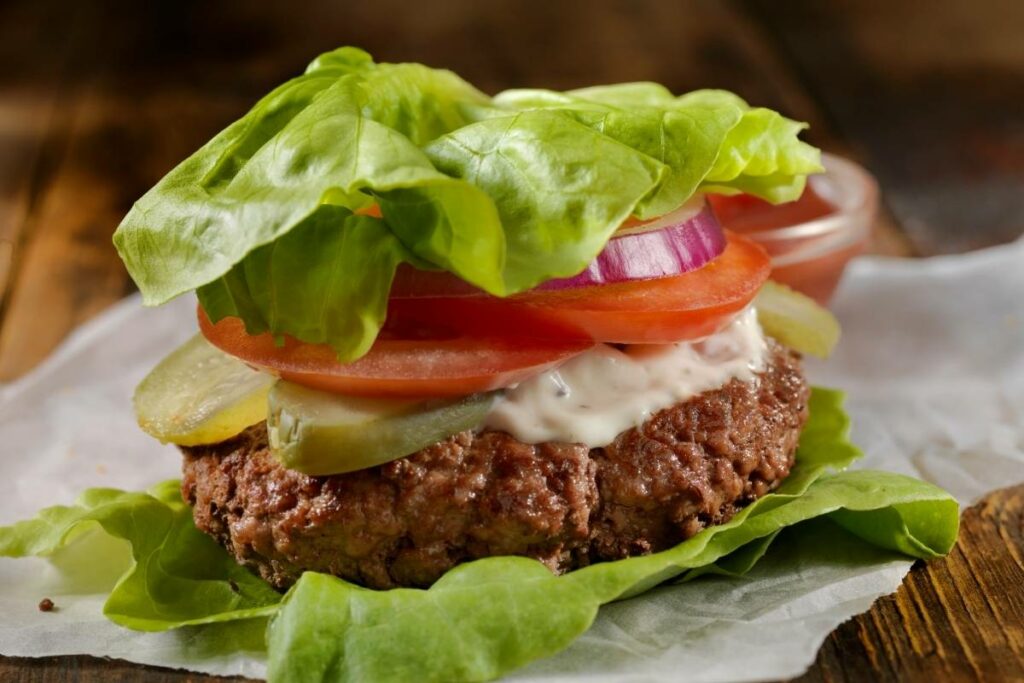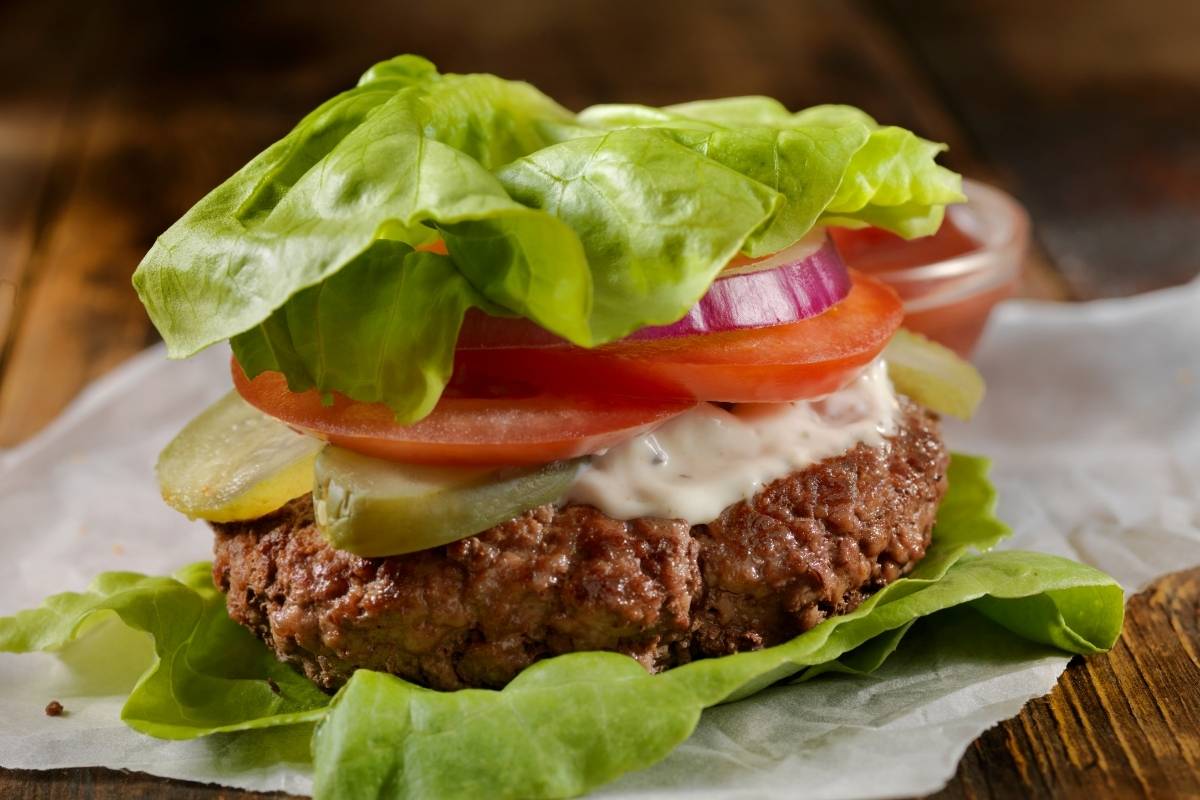 This is the big one. Our program is 80% diet and 20% exercise. The science shows that diet is the most effective and quickest way to lose weight, so that's why our program is so focused on diet.
We're not saying that exercise isn't important, because it absolutely is, diet is just more important for rapid weight loss – and that's what you're trying to achieve. We cannot stress the importance of following our diet enough. 
Our program gives you a complete list of approved foods ranging from protein, vegetables, carbohydrates, and fats. If you want to succeed in this program, you must adjust your diet to our recommendations.
Each day, we offer a detailed and specific meal plan for you to follow. We give you suggestions for meal times, portion sizes, and ideas about meals.
Our program also incorporates fasting and detoxing. You will complete two fasts – one on day 1 and one on day 14. 
The science behind fasting shows us that there are many benefits behind the method. Some of the benefits of fasting include: reduced body fat, appetite control, increased growth hormone levels, better mental focus, and much more.
We start with a fast because we want you to see results immediately. This will boost your motivation and keep you excited to continue losing that weight! The second fast happens on day 14.
Related: Fast Weight Loss for a Woman Over 40: How to Do It Right
Exercise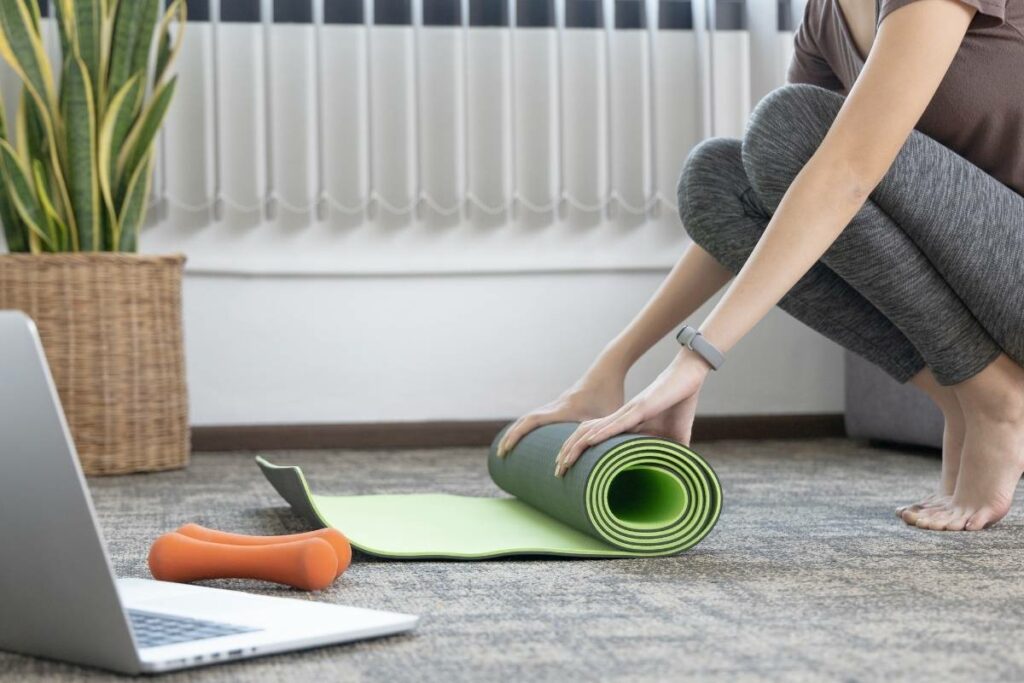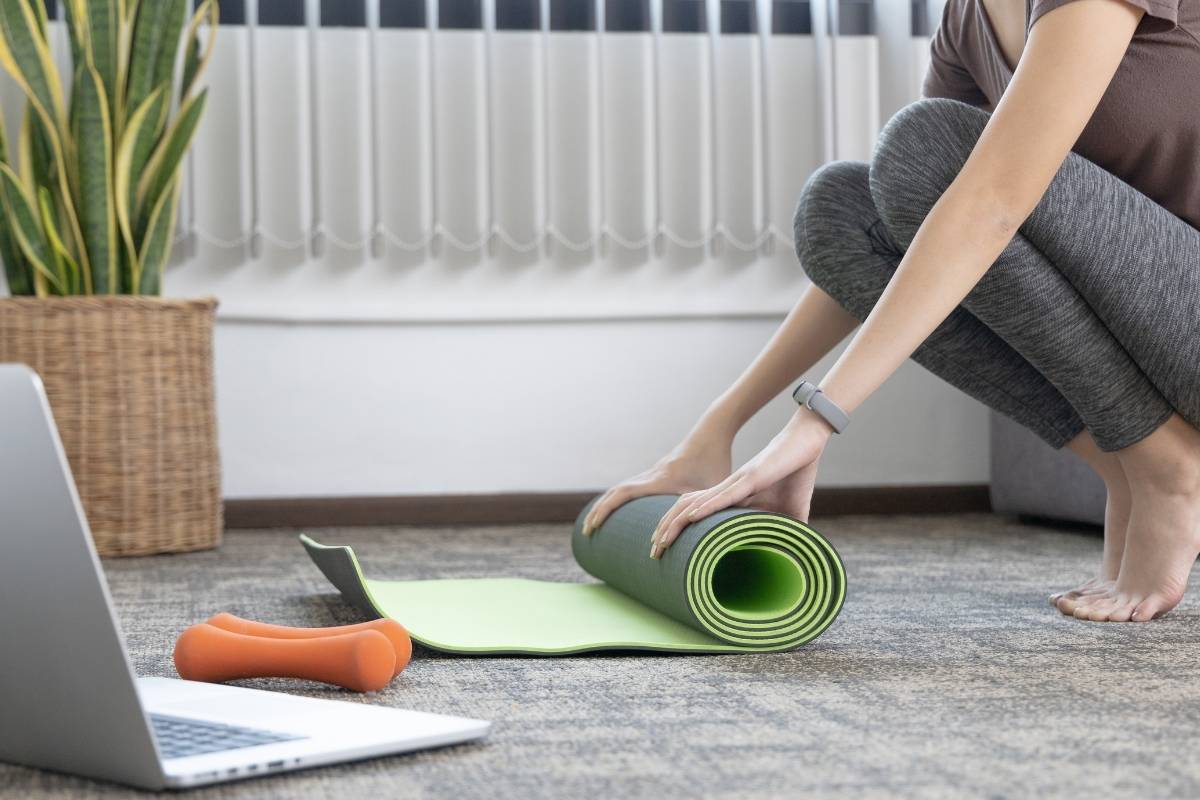 While we stressed how much more important diet is than exercise for rapid weight loss, we can't just leave exercise out completely.
Exercise is beneficial for not only assisting in weight loss, but also for promoting better overall health. Exercising has benefits for your physical and mental health, so it's definitely worth doing.
With the exception of daily walks, we don't begin to incorporate exercise into our program until day 9, because we want you to be completely focused on diet before adding in exercise.
The exercises we recommend for our challenge are daily walks and resistance based circuit training. Once you have your diet down and you incorporate exercise – you will be unstoppable on your weight loss journey. 
By following our program and committing to yourself, you will lose weight quickly and effectively.
We wholeheartedly believe that you can easily lose 10 pounds upon completion of this program, as long as you follow along closely and stay motivated.
You're the only one who can ensure your weight loss, so be sure to show up for yourself and stay committed. 
Related: The Best Ways to Exercise for Women Over Age 35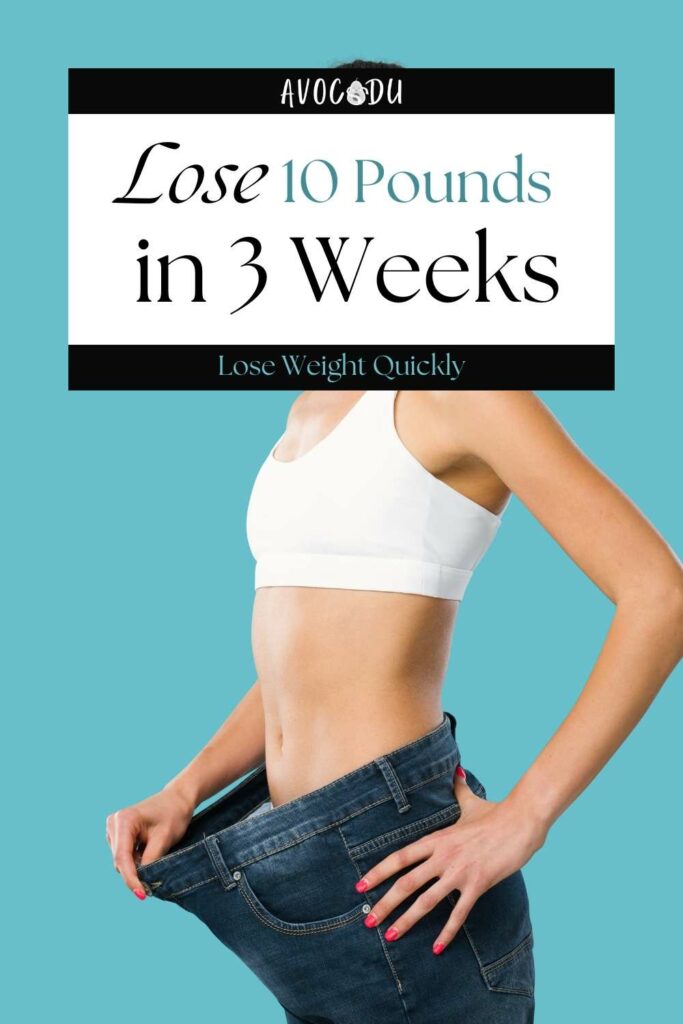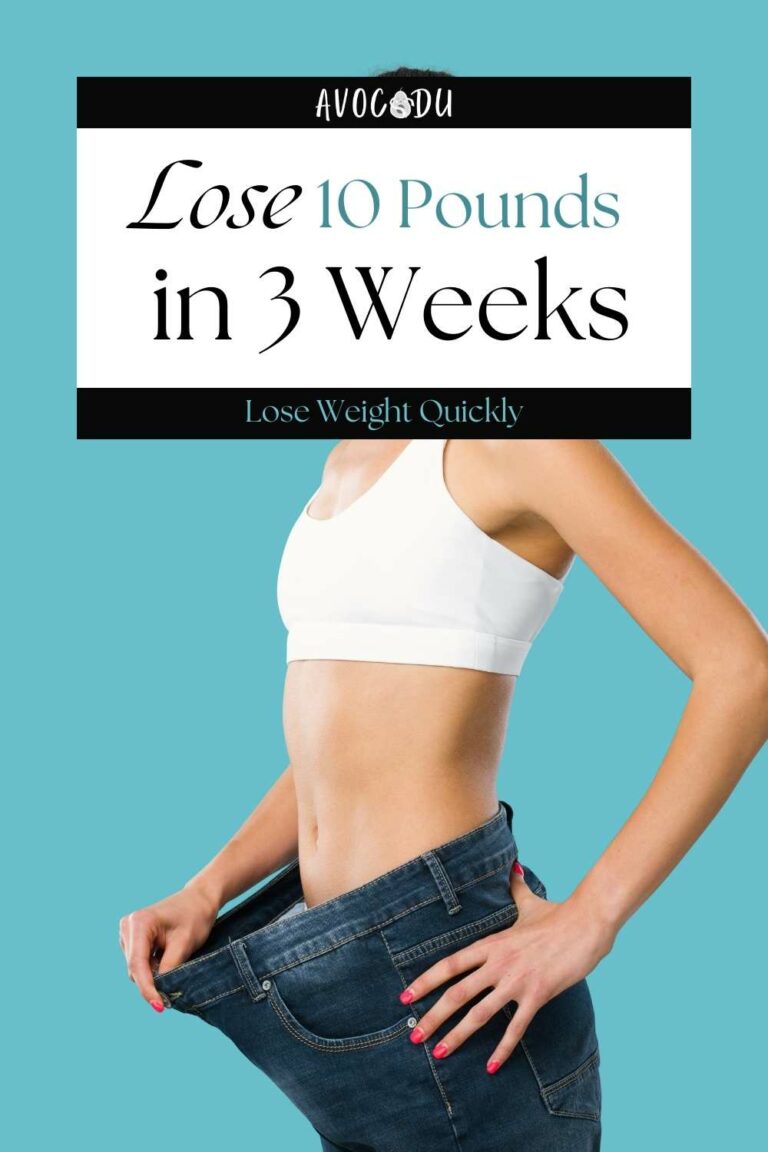 Avocadu's Fat Loss Challenge is the Key to Rapid Weight Loss
We've covered a lot in this post, but the bottom line is this – if you are looking for ways to lose weight quickly, our 21-day fat loss challenge is the answer you've been seeking.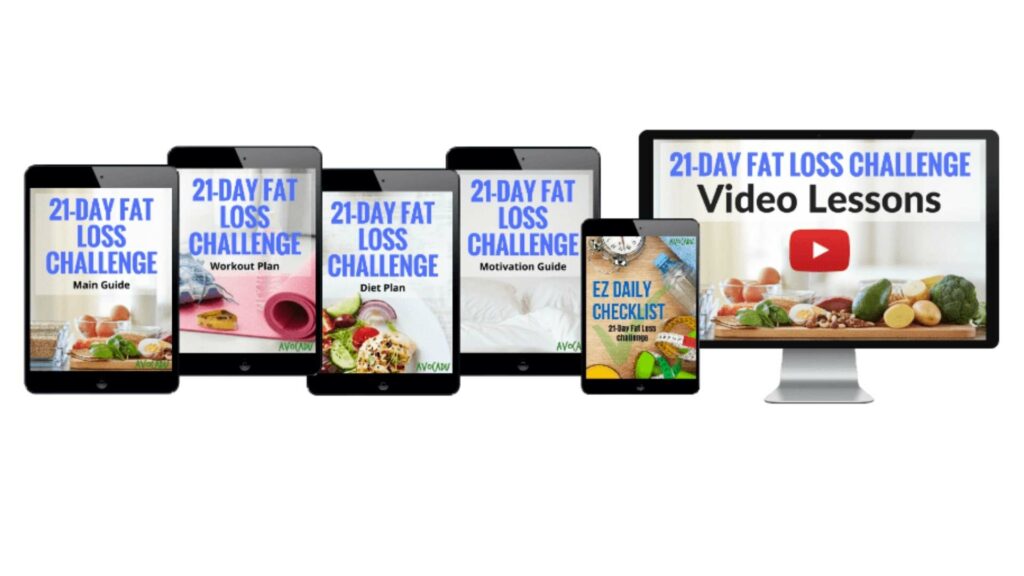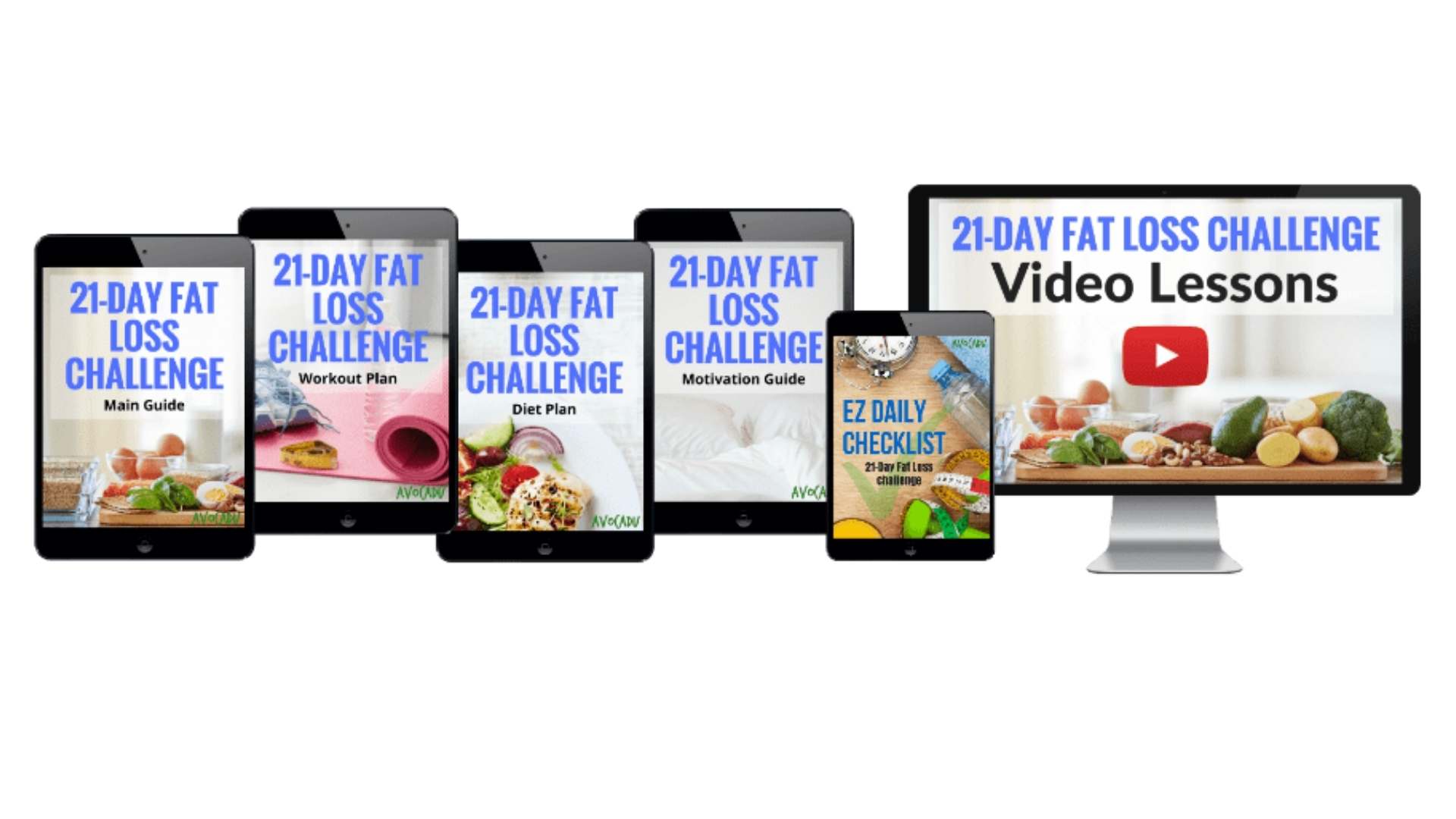 We've had women go through this challenge and lose as much as 21 pounds in three weeks.
21-Day Fat Loss Challenge Success Stories!
While the program is only 3 weeks, it is designed so that you can do multiple rounds if you have more weight to lose. Check out a few of our favorite testimonials!
Many of the women in the above articles continue to participate in our private group offering support and motivation to others going through the 21-Day Fat Loss Challenge program!
If you show up, and put in the work, you too can lose that stubborn fat that has you looking for the silver bullet to make the scale down. Ready to sign up? Click here and you can start today!
Not quite there yet? No problem! We understand you've been duped before, and that's why we believe in transparency. There are no secrets or magic here. Get our free taster of the challenge and see what we mean!
Related Articles
Get the FREE 21-Day Training Guide!
Jumpstart your weight loss with this FREE fast fat loss training!