6 Reasons Women Love Our Fat Loss Challenge
This post may contain affiliate links, which helps keep this content free. Please read our disclosure for more info.
If you feel like you've been seeking a fat loss program that actually works and have stumbled upon several that make hyped up promises but don't deliver results, you're not alone.
Many people, especially women, struggle with their weight and it can feel so frustrating to be let down by programs with empty promises. There are so many weight loss programs out there that simply just don't work or offer dangerous advice to losing weight.
That's why we've created the 21 day fat loss challenge. Our program is based on scientific research to ensure the best results. The 21 day fat loss challenge was created specifically to help women shed off pounds quickly.
Unlike many 3-week weight loss challenge programs we've seen online, our program is straightforward and to the point.
We lay everything out for you that you'll need to know to lose weight quickly and safely. We offer a nutrition and diet plan, an exercise plan, and a motivation guide.
All you have to do is show up for yourself! By following our three week program guide, you will be sure to lose weight.
Below we will discuss six reasons why women love the Avocadu 21-day fat loss challenge.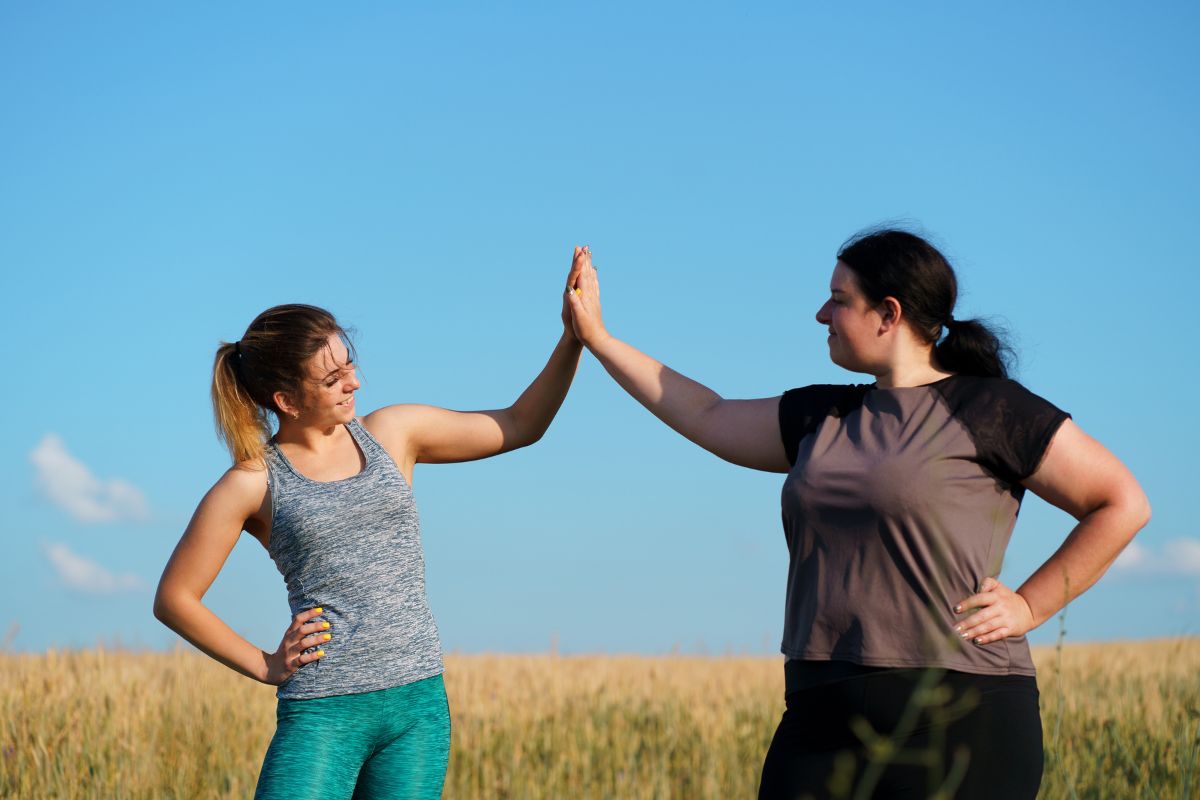 1. It's Affordable
Many weight loss programs are incredibly expensive and they don't even help you lose weight! We saw one 21-day weight loss challenge that was more than $200!
We understand the frustration that can result from over-paying for weight loss programs, which is exactly why we price ours at a fair and accessible price.
Our program only costs $47 – total. That's right! We only charge a one time $47 fee to access our program.
Related: Read our post, Why Would Anyone Pay for a Fat Loss Challenge?
What Do You Get For $47?
The purchase price gives you lifetime access to our program that offers diet and nutrition plans, an exercise plan, and a motivation guide.
For comparison, think about the price of gym memberships. They're anywhere between $30 to $50+ per month, and they don't come with diet or nutrition advice or a workout plan.
It's important to us that we price our program at a reasonable and fair price to allow more women access. We care about you!
2. It's Simple to Lose Weight Quick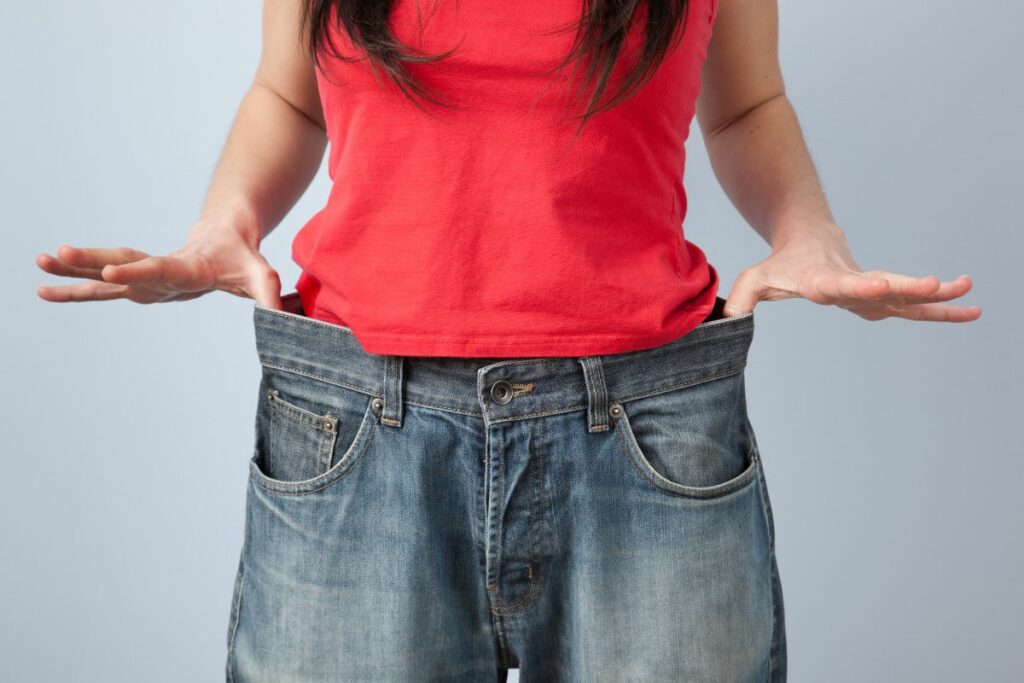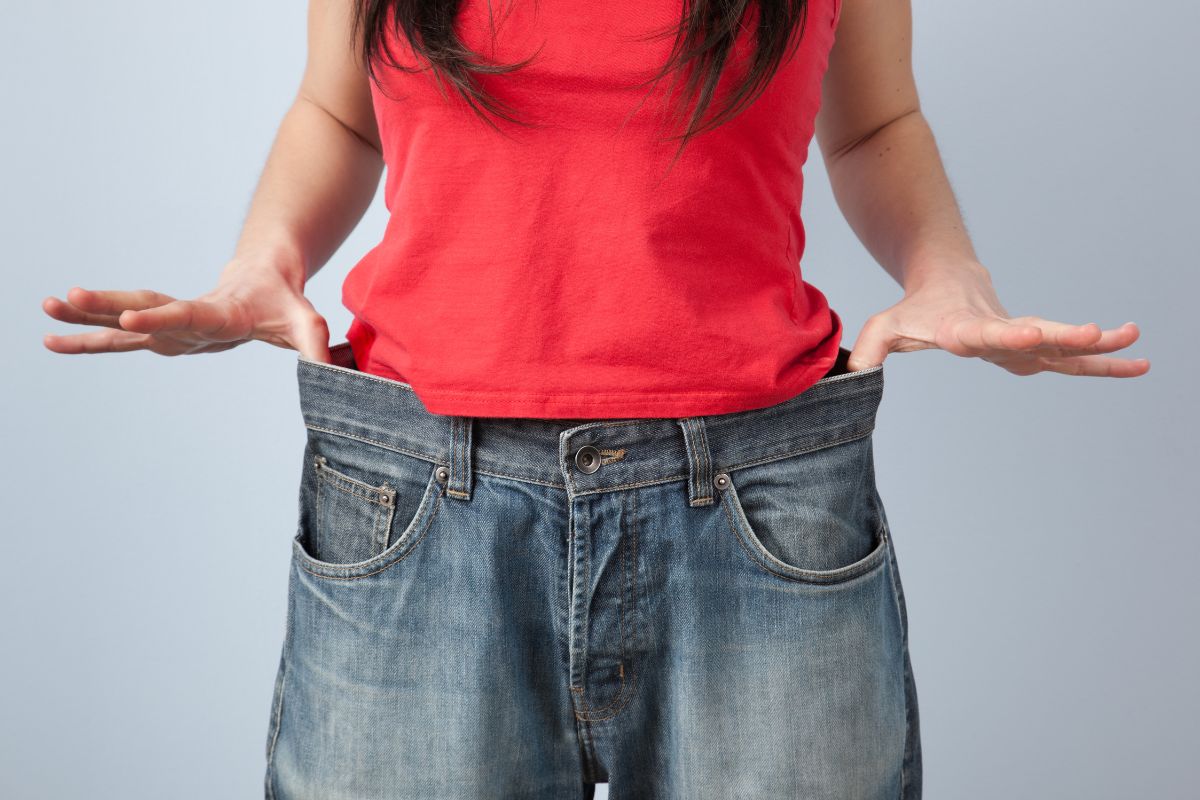 People love simplicity and that's why we made sure to keep our program as simple as possible. Don't confuse simplicity with easy, though.
You will still have to show up daily for yourself to complete our program. When we talk of simplicity, we mean the way we've designed our program. We have written everything out for you as detailed and simple as possible.
We give you all the tools you need to succeed. Our program includes a diet plan, exercise plan, motivation guide, checklists, progress tracker, and more! We even include a list of approved foods, a list of non approved foods, and recipe ideas! It doesn't get simpler than our fat loss challenge.
Related: 7 Tips For Effortless Weight Loss on a Vegan Diet (Science-Based)
3. You See Results Fast
That's the whole reason you were searching for a 21-day weight loss challenge isn't it? You wanted to lose weight and see results FAST!
It can be difficult to continue working hard to lose weight without seeing results quickly and gaining momentum. Our program emphasizes quick weight loss to keep your motivation and determination high.
Science shows us that the quicker weight comes off, the more short-term and long-term success someone will have. That's why our program starts so strong and jumpstarts your weight loss journey.
As long as you follow our program closely, you will start seeing results as early as week one. Our three week program is designed to help you shed weight instantly. In fact, you can lose up to 21 pounds during our fat loss challenge, and we've seen women lose even more than that!
Related: Wanna lose weight quick? Read this post on how to lose 20 pounds easily.
4. It's Repeatable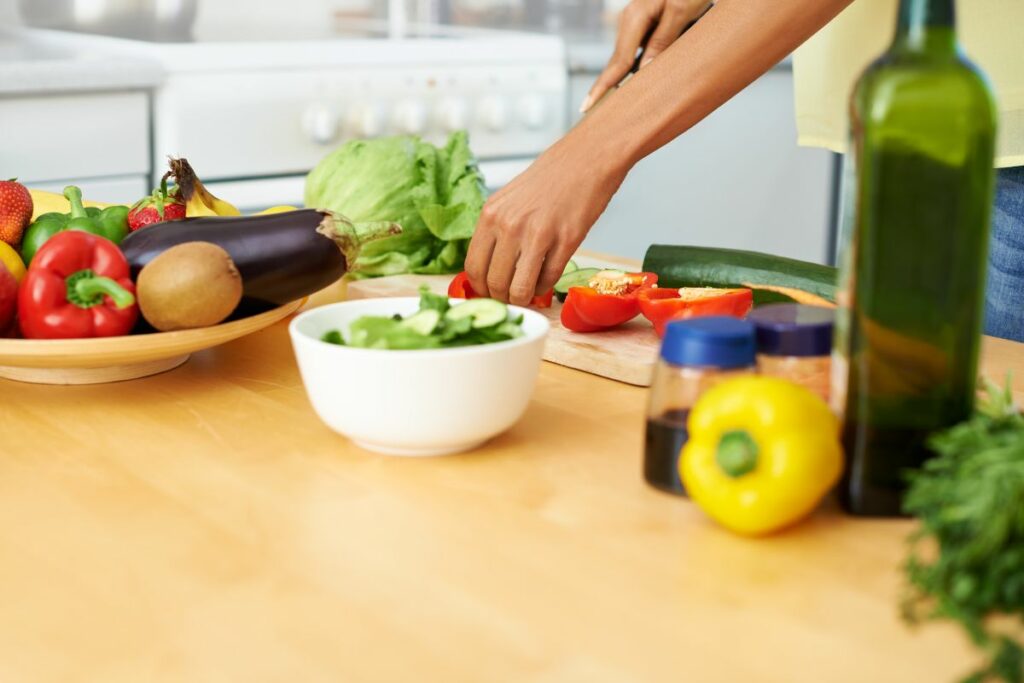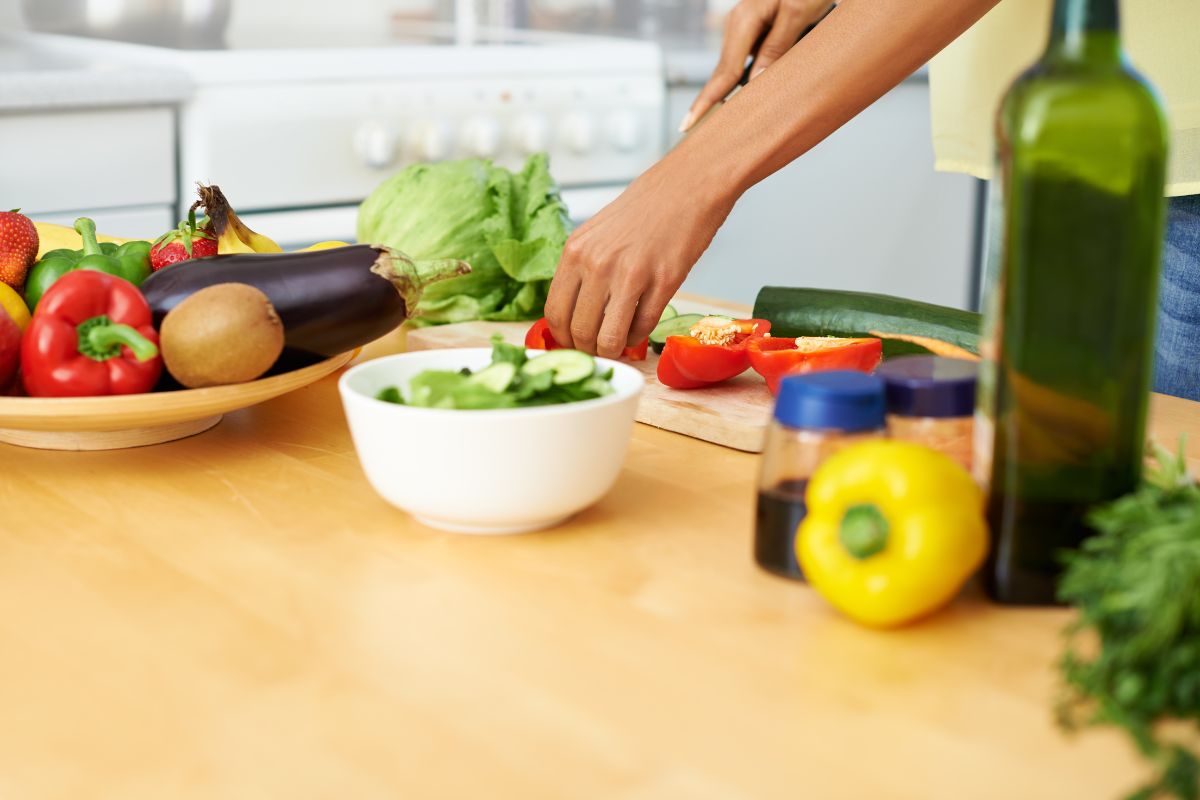 Our program is not a fad diet or something that you can only participate in once. That's something we take pride in – our challenge is designed to be repeated as many times as necessary.
Think of our program as a system reset instead of a diet. Within our program, you will learn all there is to know about healthy habits to help you lose weight and eventually, maintain a healthy weight.
You will learn a lot about the food you're eating and will learn how to maintain a healthy diet. We provide a lot of nutritional information as well as information about fasting, exercise, and supplements. Successfully completing our challenge will give you all the tools you need to further succeed in your weight loss journey.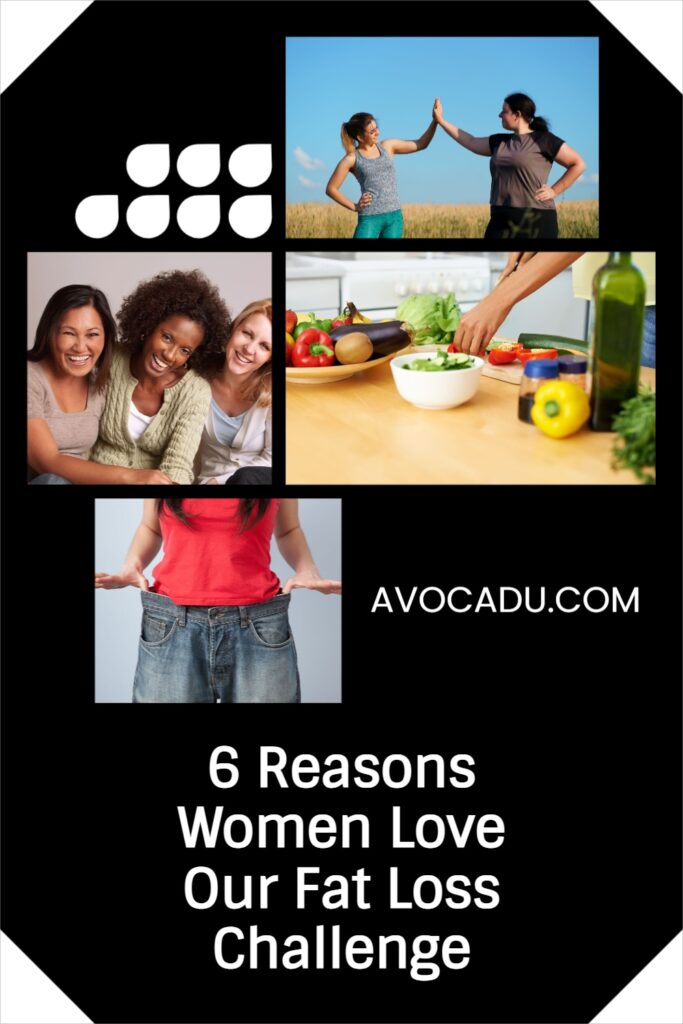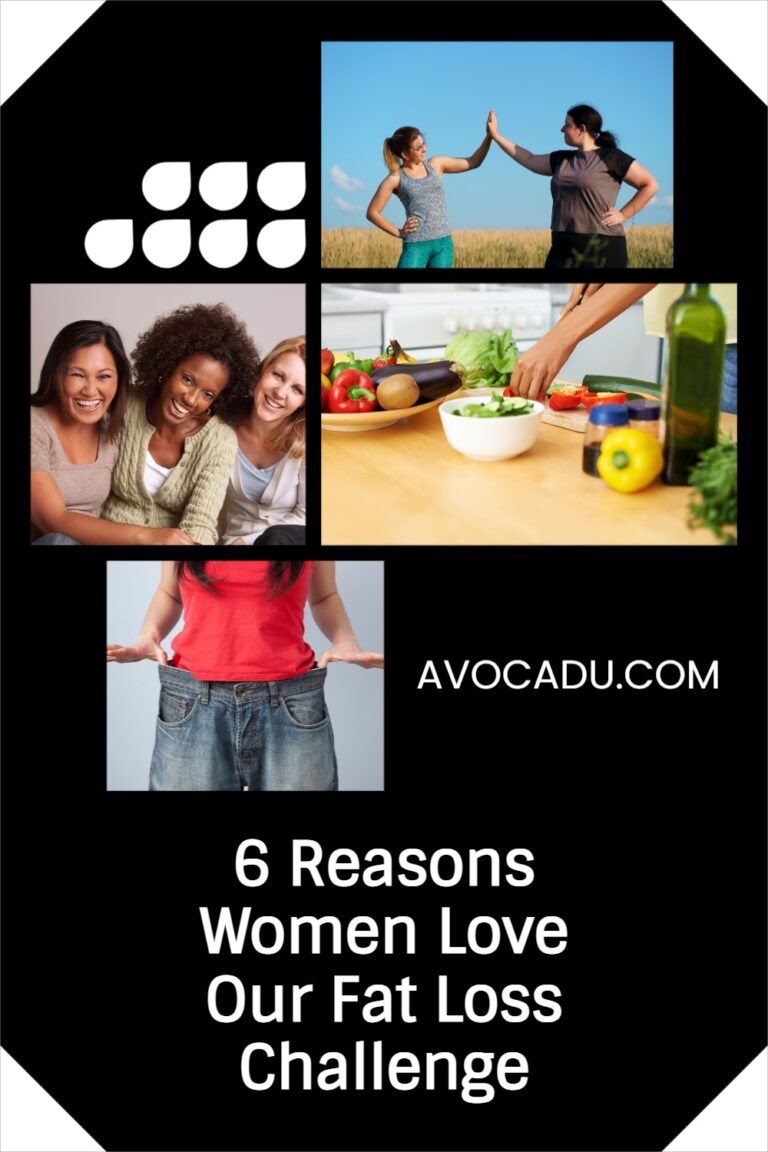 5. It Really Works
We're not offering a 21 day weight loss challenge that is unproven to work. We don't believe in taking your money and offering you empty promises. Hundreds of women have completed the Avocadu fat loss challenge and we even have a web page dedicated to women's testimonials about their success in our program. Over and over, our challenge continues to show great results for rapid weight loss.
6. It Offers Community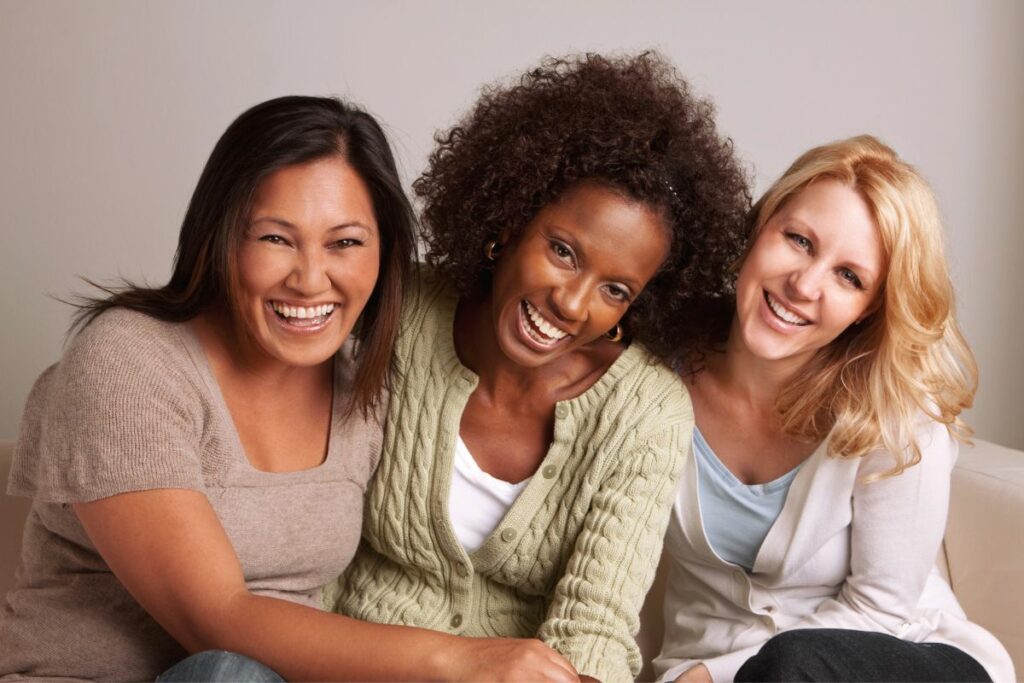 We believe that everyone would agree that completing a fat loss challenge is easier when you don't feel like you're doing it alone. That's why our program offers a group to connect with others who are completing the challenge!
Being able to connect with others will boost your motivation and excitement. The group will also aid in holding you accountable for your weight loss journey.
Conclusion and Next Steps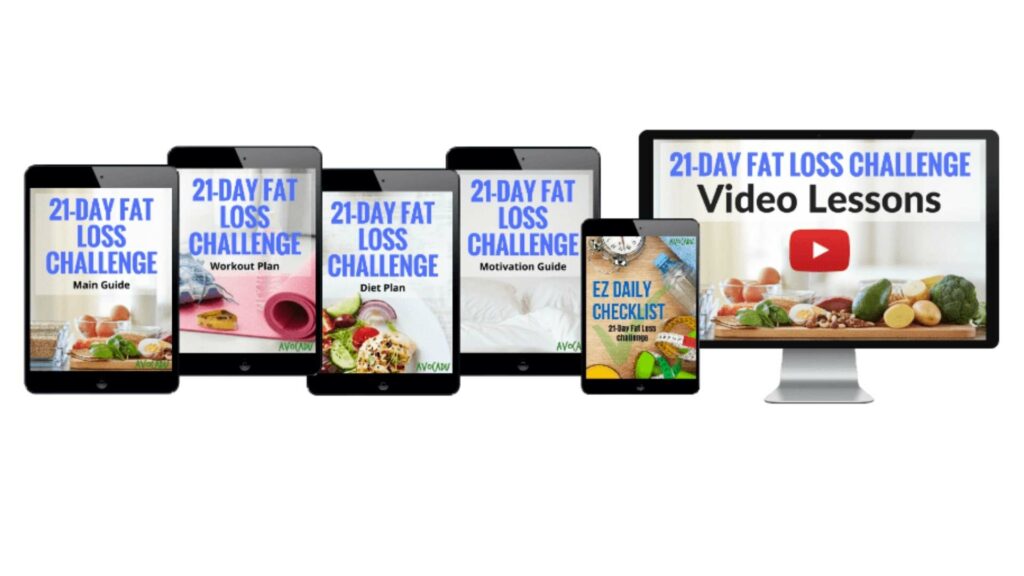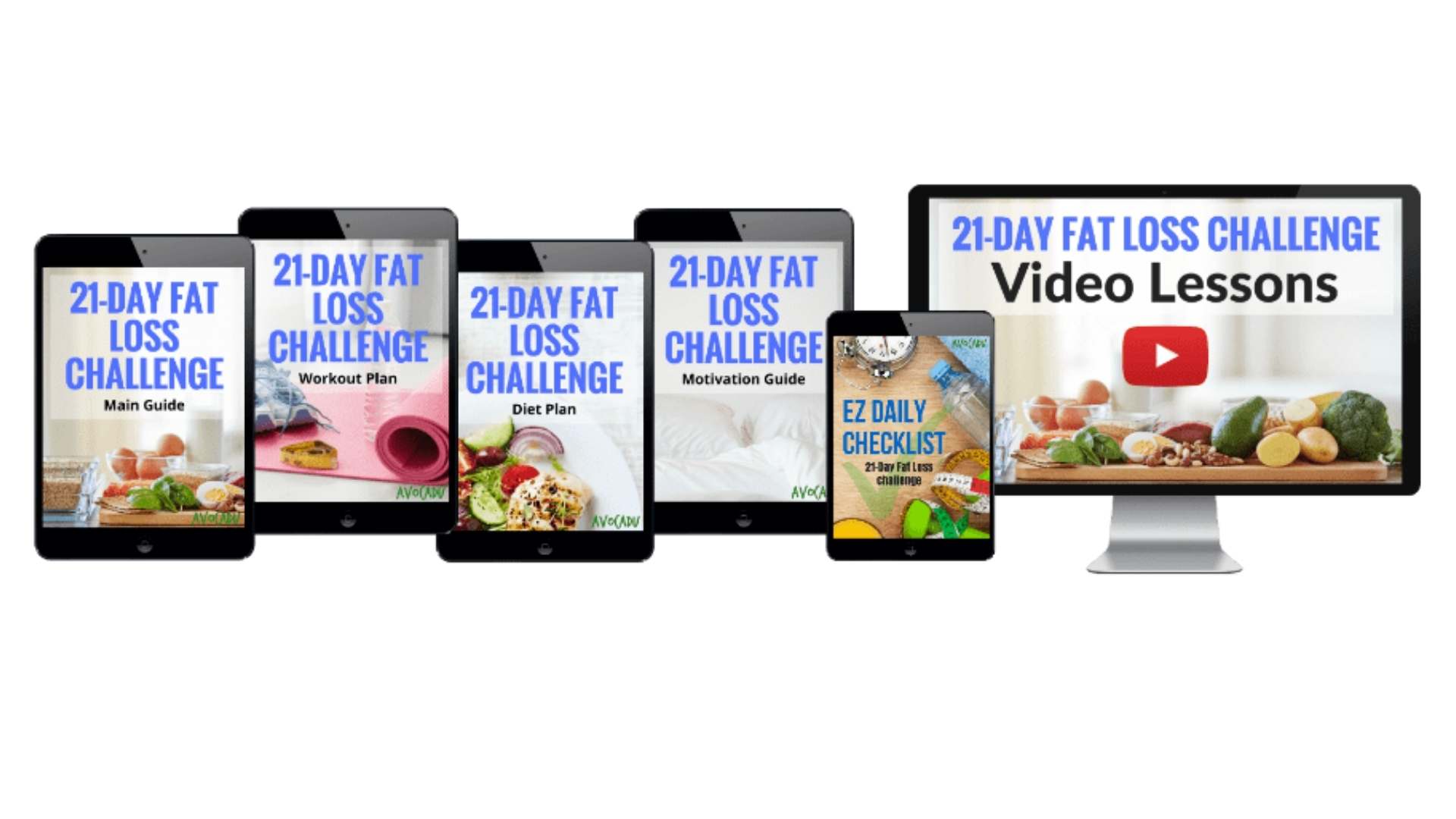 We could tell you that this is the program you've been waiting for to lose the weight. We could drone on and on about more reasons to consider signing up for our challenge. We could even offer some gimmicky sounding sales pitch. But you know what? We believe show is better than tell.
Try a taster of our 21-day fat loss challenge for free. Get it here. We're betting that you'll come back and sign up for the full program for the 6 reasons we've laid out here. We look forward to seeing you in the challenge! 
Not sure about the program? Read these success stories!
Get the FREE 21-Day Training Guide!
Jumpstart your weight loss with this FREE fast fat loss training!