5 Reasons Women Choose the 21-Day Fat Loss Challenge
This post may contain affiliate links, which helps keep this content free. Please read our disclosure for more info.
Do you feel like you've tried every diet and weight loss program out there without any success?
If so, you're not alone. Millions of people, especially women, struggle with their weight, and it can be incredibly frustrating. That's why so many women of all ages, shapes, and sizes are choosing the Avocadu 21-Day Fat Loss Challenge.
This program might not be different from anything else you've tried before, but there's a reason why it works compared with other programs on the market!
Keep reading to learn the five reasons why women are choosing our fat loss challenge to slim down.
1. It's Affordable
Many weight loss programs are expensive, and they don't even work. The Avocadu 21-Day Fat Loss Challenge is only $47.
For comparison, Weight Watchers will run you $23 per month and you won't get lifetime access* like you do with our fat loss challenge.
Most gym memberships are going to run you about $50 and they won't come with a nutrition plan.
We've seen similar programs that don't even offer all the resources we do for double and triple what we're charging!
Simply put, it's a STEAL at this price.
2. You See Results FAST!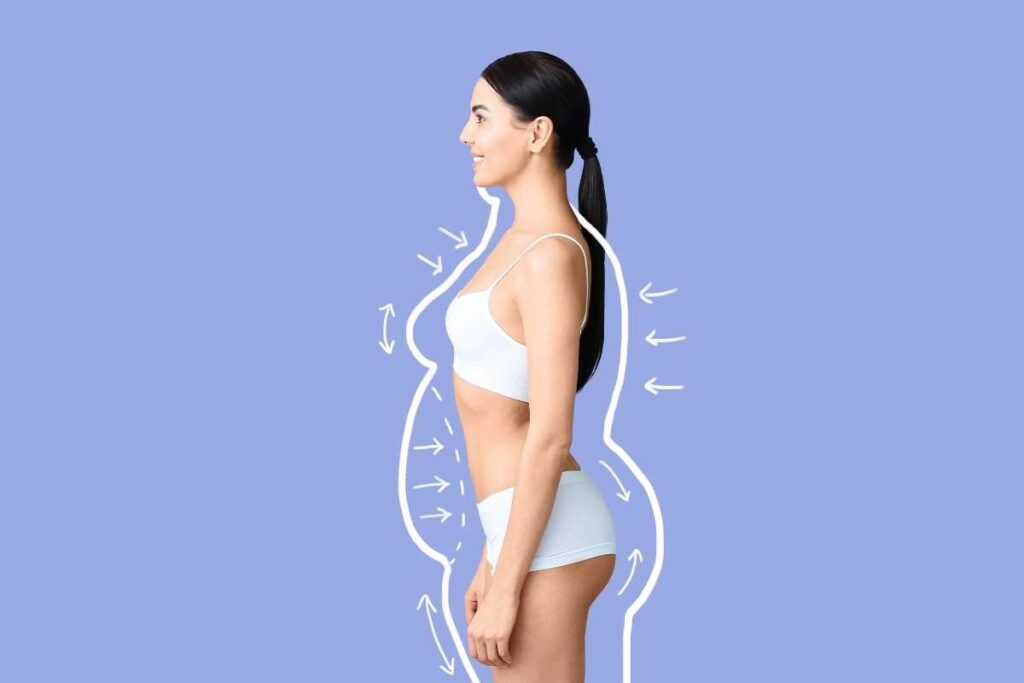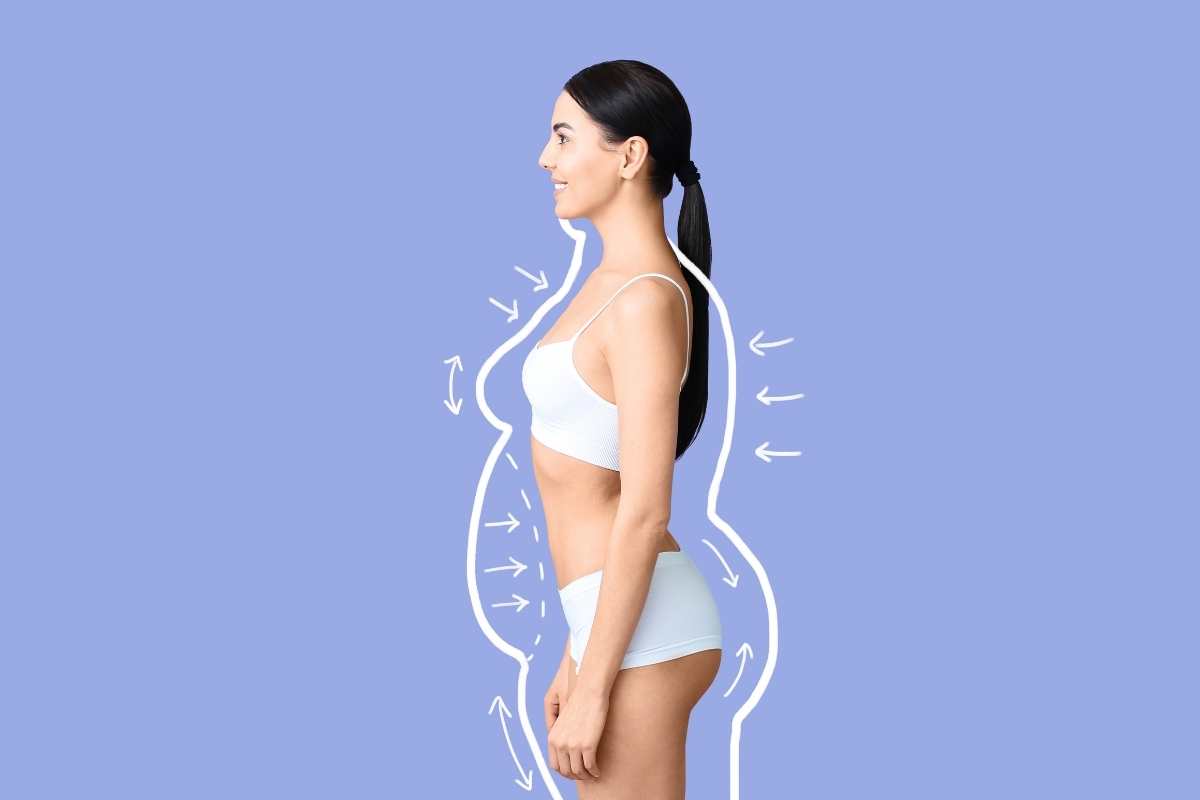 Admittedly, you will have to put in the work and follow the plan if you hope for it to work. But, most women see results within the first week of starting the program.
In just three weeks you can lose as much as 21 pounds. In fact, we've seen people lose even more!
Women Need to See Results to Keep Going – That's Where the Fat Loss Challenge Shines
The fat loss challenge is different from most other programs because it's specifically designed to help women see results quickly.
In just 21 days, you can start seeing a noticeable difference in the way your clothes fit.
But even more importantly, the fat loss challenge helps you develop healthy habits that will last a lifetime. You'll learn how to eat healthy, exercise effectively, and make lasting changes that will help you keep the weight off for good.
3. It's Easy to Follow
There are no secrets or gimmicks. The Avocadu 21-Day Fat Loss Challenge gives you all the tools you need, and is simple and easy to follow.
Simplicity is Key in Weight Loss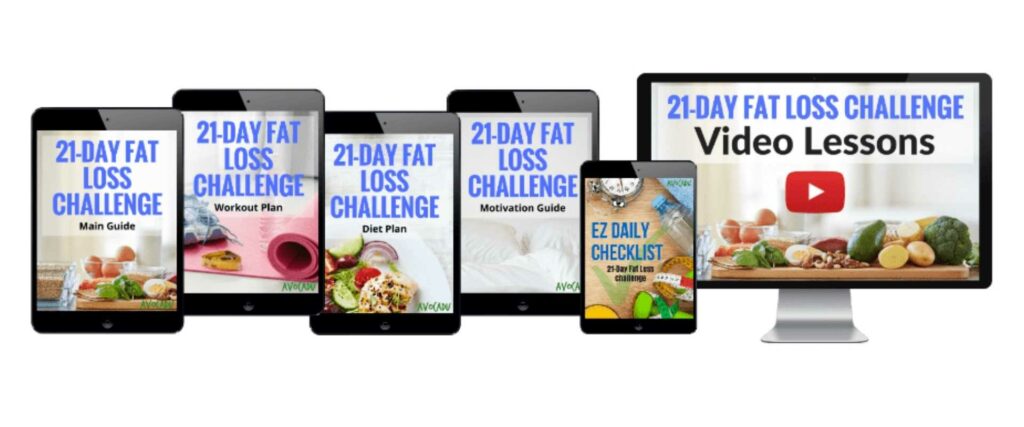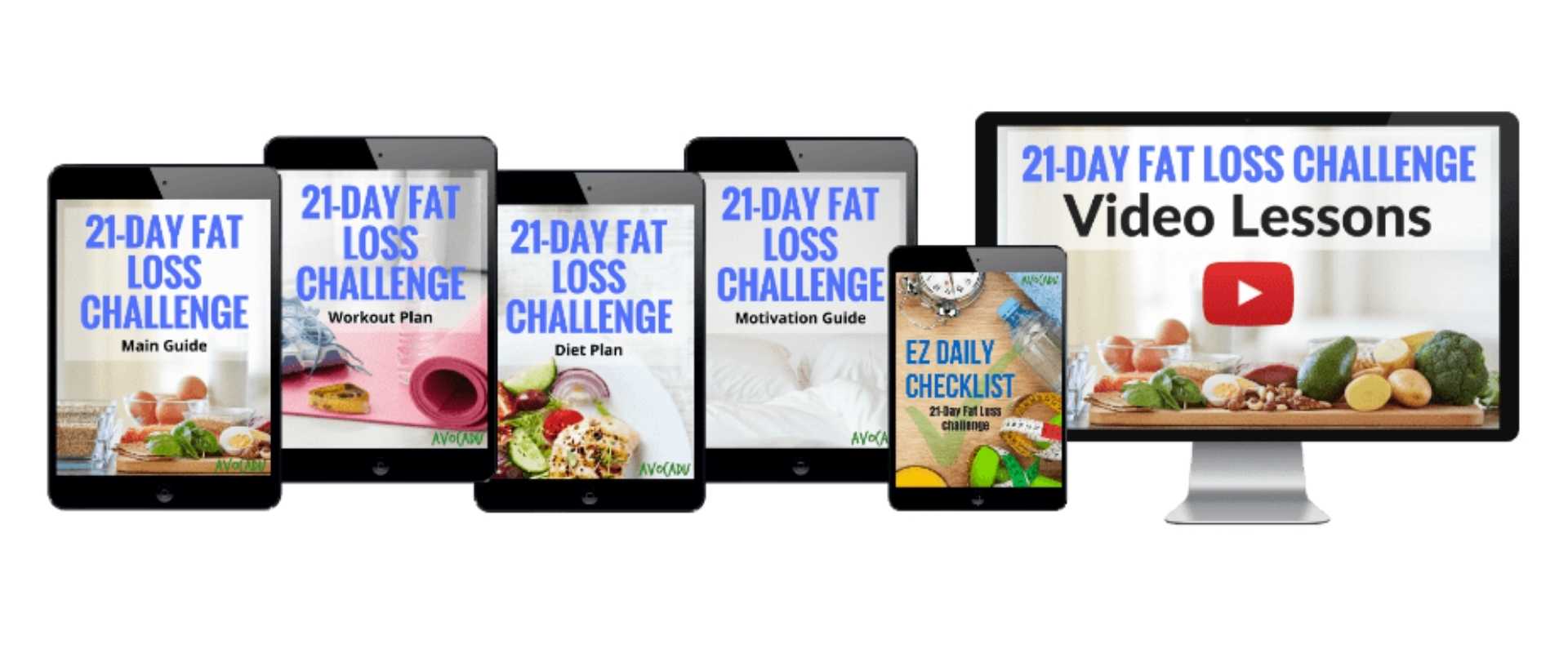 The fat loss challenge is simple. You're given a list of approved foods and an eating guide. There are no gimmicks, no specialty shakes, no difficult recipes, and no counting calories.
This challenge is perfect for busy women who want to lose weight without having to think too much about it.
We give you everything to set you up for success including:
Checklists
Diet Plan
Motivation Guide
Progress Tracker
Recipes to help you along the way
A simple workout plan, and so much more!
4. It's Sustainable
The Avocadu 21-Day Fat Loss Challenge is not a fad diet. It's a system reset to help you learn more about the foods you're eating, their impact on your hormones and body, and how to eat more cleanly.
While the "strict rules" of the 21-day plan are not intended to be a permanent lifestyle change, the healthy principles taught in it are.
And re-doing the challenge is perfect for any time you're looking to detox and refocus your weight loss efforts.
5. It Works!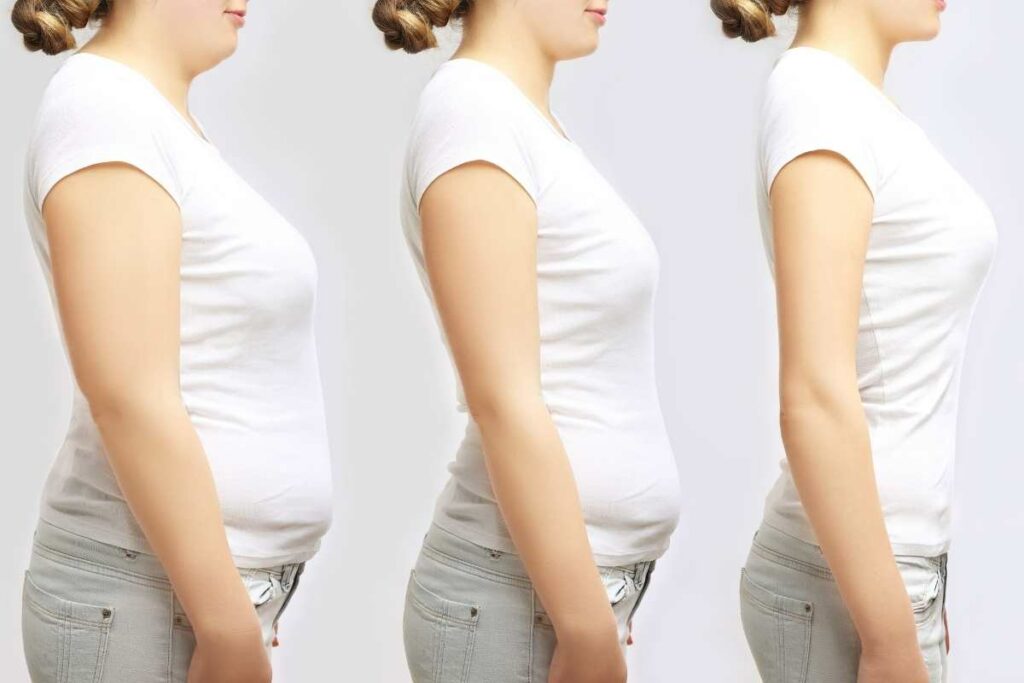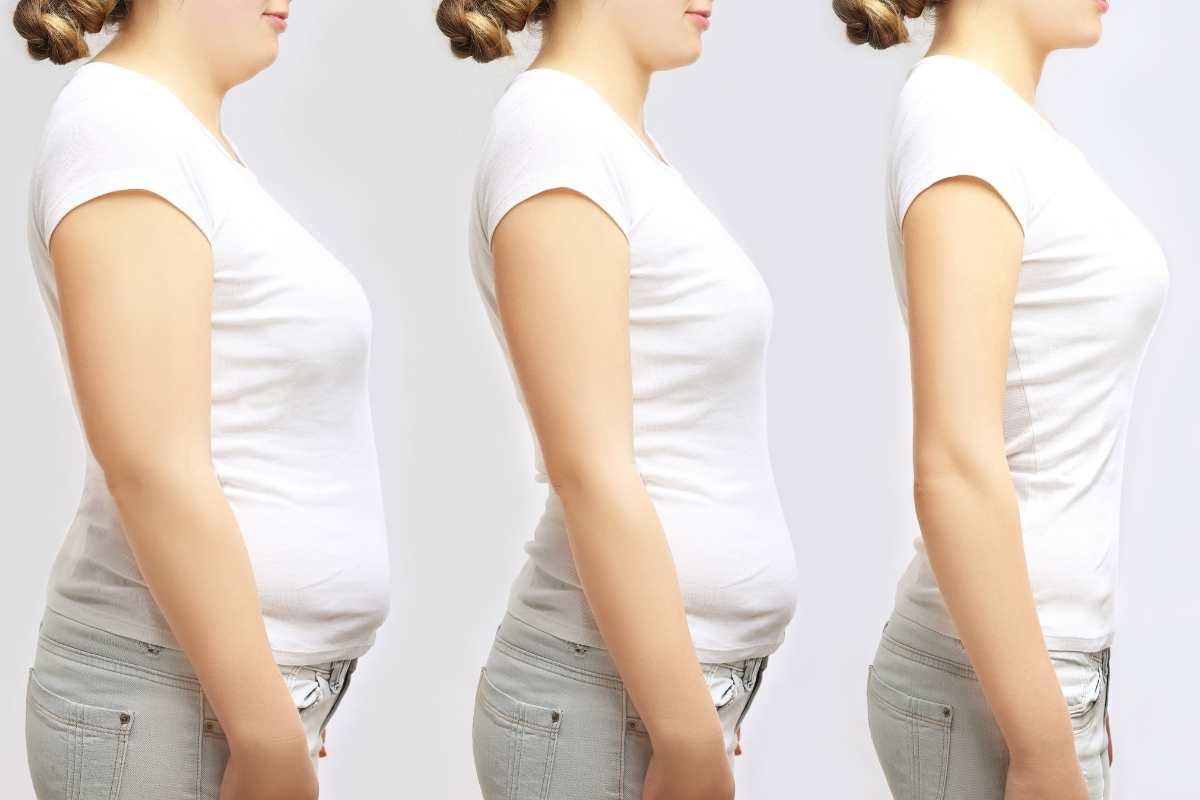 This is perhaps the biggest reason women keep signing up for the program. It works. The Fat Loss Challenge has been proven to work time and time again.
Hundreds of women have successfully lost weight and kept it off with our fat loss challenge.
Bonus Reason – The Accountability Group
When you're trying to lose weight, it can be hard to stay on track. You might give up after a week or two because you feel like you're not seeing results.
This is where the Avocadu 21-Day Fat Loss Challenge comes in. With your purchase, we give you access to our Facebook support group so you'll have the accountability and support you need to lose weight and get healthy. 
Unlike other programs, this free group won't get archived at the end of the 21 -days either! You'll have lifetime access to it too.
Women in our community have been known to share images and recipes of what they are eating to not only hold themselves accountable to make better choices, but also to inspire others with different ways of combining the approved ingredients to make new and fun meals to eat.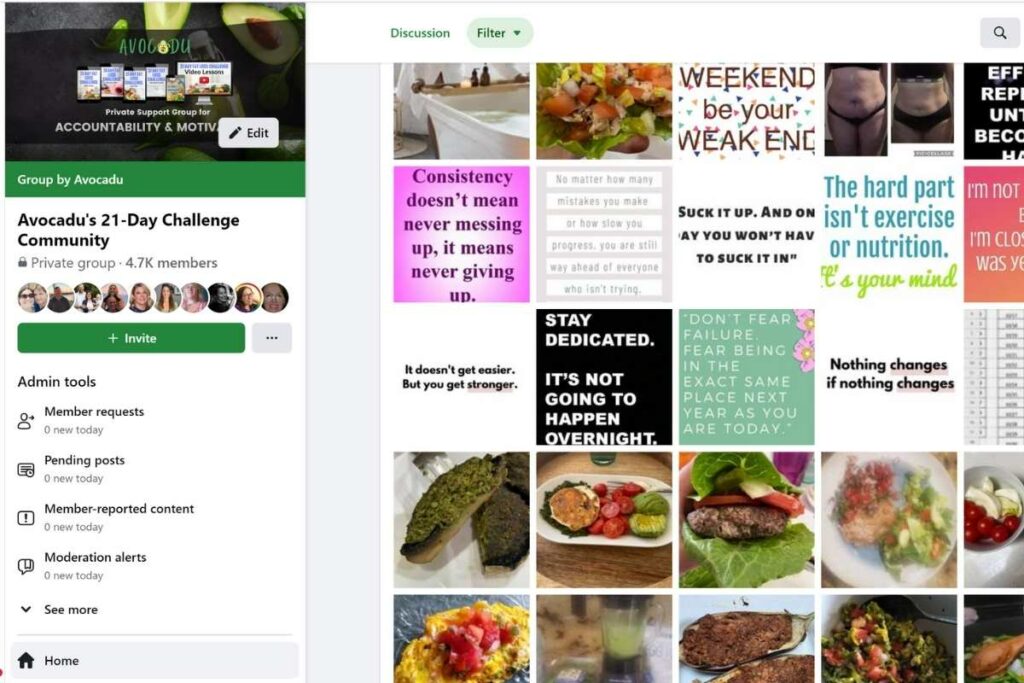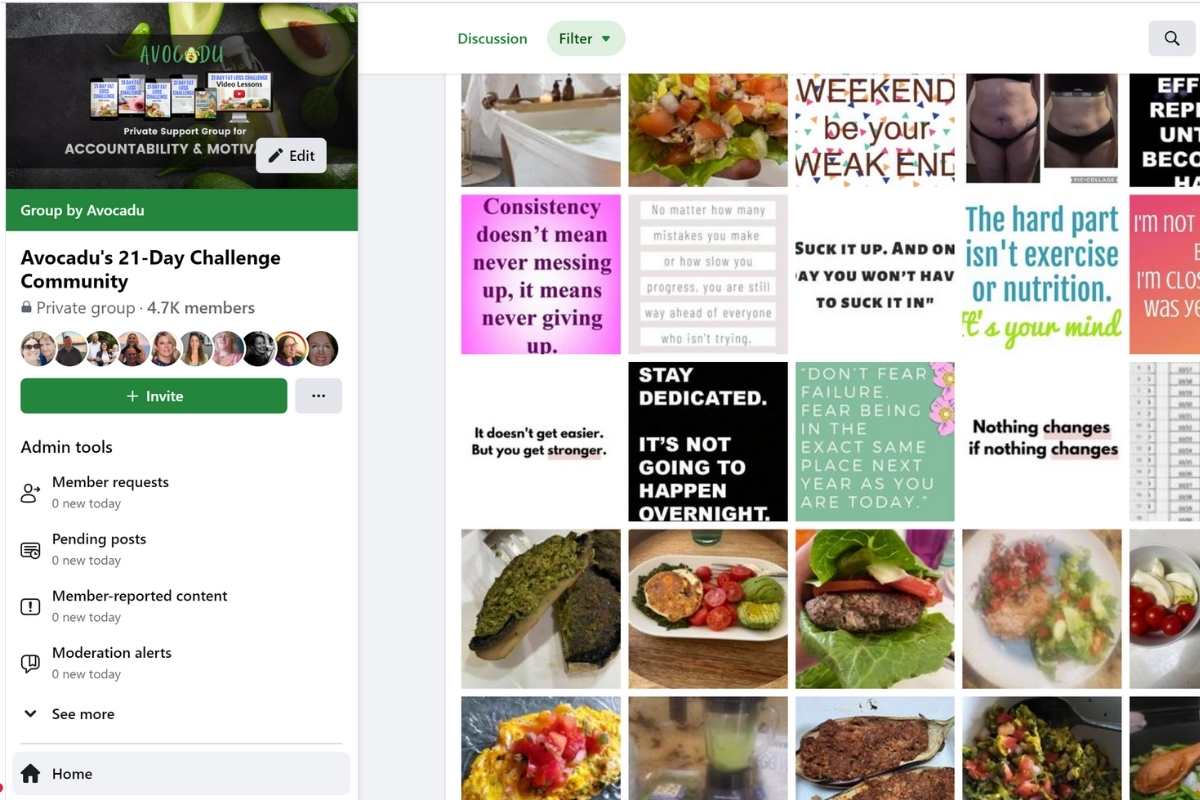 How is Avocadu's Fat Loss Challenge Different?
The Avocadu 21-Day Fat Loss Challenge is different from other programs because it's specifically designed for women. The challenge includes a meal plan, workout plan, and motivation tools to keep you going.
You also have access to a private Facebook group where you can connect with other women who are doing the challenge.
The best part is that it is NOT a one and done program. Remember, you will have access to the program for LIFE*! That's right, you can do it over and over again as many times as you'd like.
Gained some weight over the holidays? Do the challenge again!
Got an exciting trip planned and want to look your best? Start the plan from day 1 again!
Reunion coming up? You get the idea… You can do the program as many times as you would like without paying again!
And we have proof from past challenge participants that you WILL see results if you follow the plan to a T.
The Avocadu 21-Day Fat Loss Challenge yields the fastest weight loss for women.
We could keep going on and on about how amazing our program is, but our testimonials and results speak for themselves. Click here to read through them and sign up today!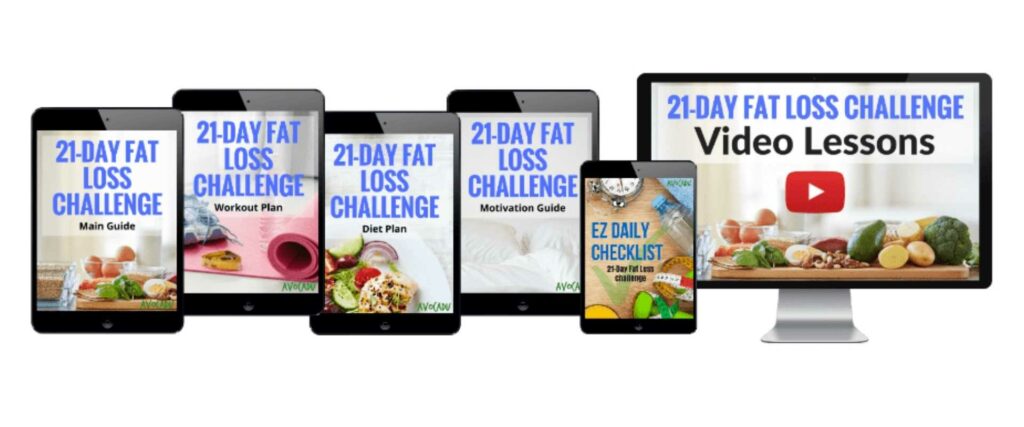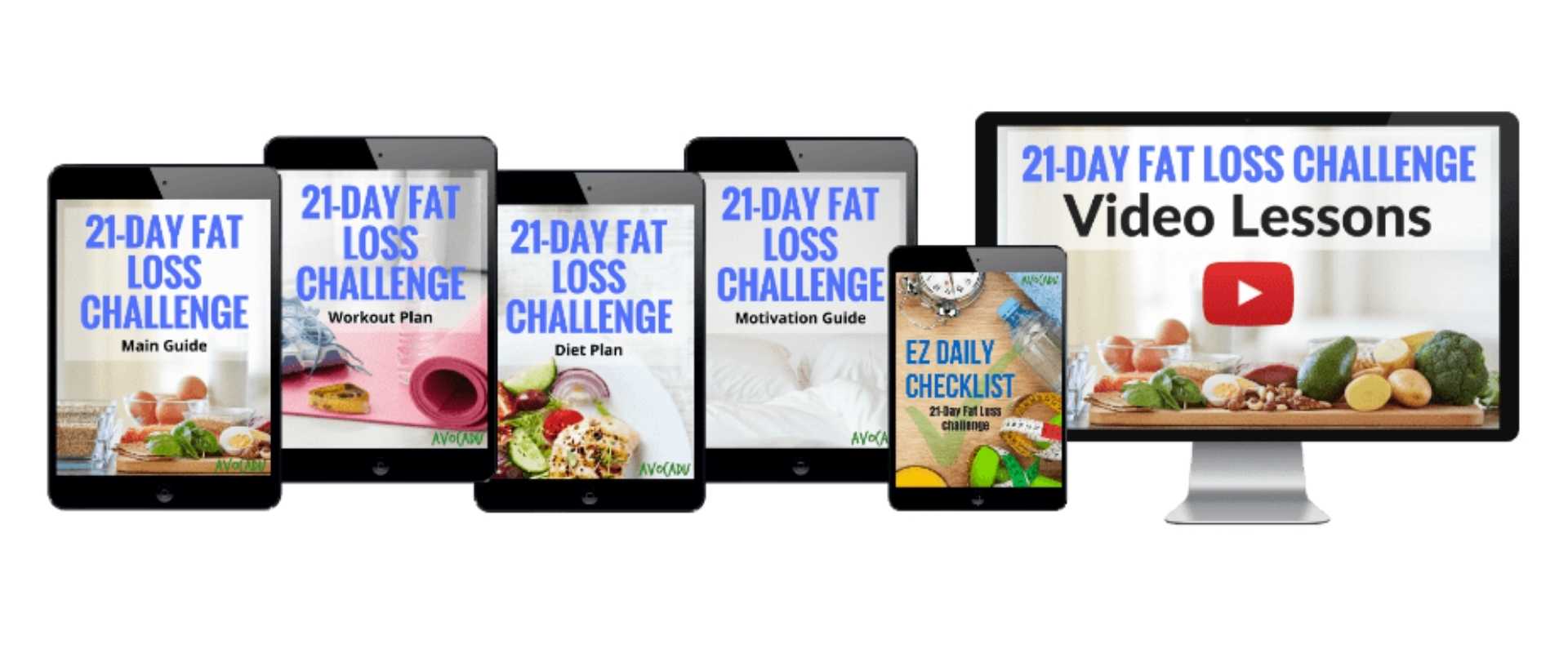 Not quite ready to sign up? Why not kick our tires?
We totally understand that not everyone will be ready to pull out their credit card right away. No problem! That's why we created a free lite version of the challenge.
Note: This does NOT include access to the accountability support group!
Get your free guide to the challenge now!
*Lifetime Access means the life of the program.
Get the FREE 21-Day Training Guide!
Jumpstart your weight loss with this FREE fast fat loss training!