Note that these supplements are all recommended but NOT necessary! Your weight loss results are in no way depending on the supplements outlined below.
They are simply here for those of you that would like a little extra help because they CAN help the weight fall off faster!
They are also listed in order of importance.
Probiotics
Did you know that overweight people have complete different gut bacteria than those at a normal weight?
Certain probiotics may be better for you than you may have realized. Lactobacillus rhamnosus (LPR), for instance, has been shown to help obese women achieve sustainable weight loss.
Even up to 50% more weight loss in some cases!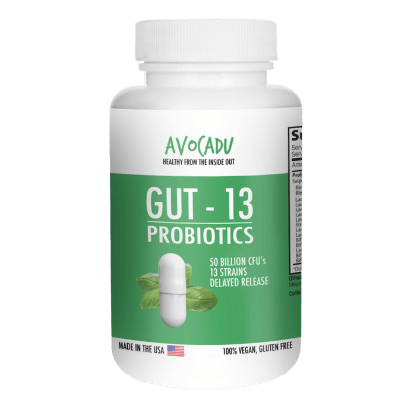 We have our own brand of Probiotics here at Avocadu called Gut-13.
It's our very first supplement (but more to come!) because we believe that gut health is THAT important!
Our specially formulated probiotic supplement contains:
Over 50 Million CFU's Per Serving
13 Different Gut Healing Strains
Delayed Release for Deeper Support
Made in the USA
You can read more about it, why it's important for weight loss, skin health, and so much more on our probiotics page.
Protein Powder
Protein plays a couple of major roles in weight loss. First, your body burns more calories metabolizing proteins than it does processing carbs or fat. Second, protein helps you build and maintain muscle tissue.
Since muscle tissue burns more calories than body fat (even when you're just sitting around), building and maintaining muscle is key for weight loss. Most of us don't consume enough protein from our daily diet to get the true weight loss benefits, which is why a protein powder can provide an added boost.
*Remember that a good protein powder will contain less than 3g of carbs and sugar per serving and should provide 20-30g of protein per serving.
We recommend ISO 100 Hydrolyzed 100% Whey Protein Isolate by Dymatize. It tastes better than any other protein powders that we've tried, and a big tub will last you a long time. The vanilla is also good.
ISO 100 Hydrolyzed 100% Whey Protein Isolate by Dymatize, Gourmet Chocolate
If you need a vegan or vegetarian option, we recommend Vega Sport Performance Protein Powder, Chocolate. Low carb vegan protein powders are harder to find because vegan protein powders are often made from high carb foods such as brown rice and peas.
Vega Sport Performance Protein Powder, Chocolate
Most Recommended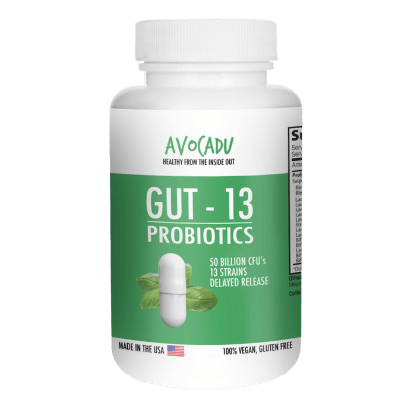 In a recent study, women taking probiotics lost 50% more weight than those who did not. Your gut health and how well you absorb nutrients MATTERS. Don't miss out on getting in a daily probiotic. Click here.
Organic Coconut Oil, Cold-Pressed – Natural Hair Oil, Skin Oil and Cooking Oil with Fresh Flavor, Non-GMO
Another daily must have for a healthy kitchen. Not only is coconut oil one of the best oils to cook with, it is also one of the most versatile oils in a home. Click here.
Organic Matcha Green Tea Powder (4 Oz) – 100% Pure Matcha
Green tea on steroids. The reason green tea is so healthy is from its high amounts of EGCG and one cup of matcha has 3x egcg as regular green tea. For the brand we use. Click here.
Dymatize ISO100 Hydrolyzed Protein Powder, White, Gourmet Vanilla
Whey protein is a daily staple for us. We use it in our greek yogurt, in certain recipes, or just as a stand-alone snack. Get in more protein into the diet in a healthy and easy way with a simple low carb whey protein powder. Click here.
Bragg Organic Raw Apple Cider Vinegar
Amazing tool for skin health, better digestion, and weight loss. This drink is one of the healthiest ways to help curb carb and sugar cravings. Take 30 minutes before meals for best effects. Click here.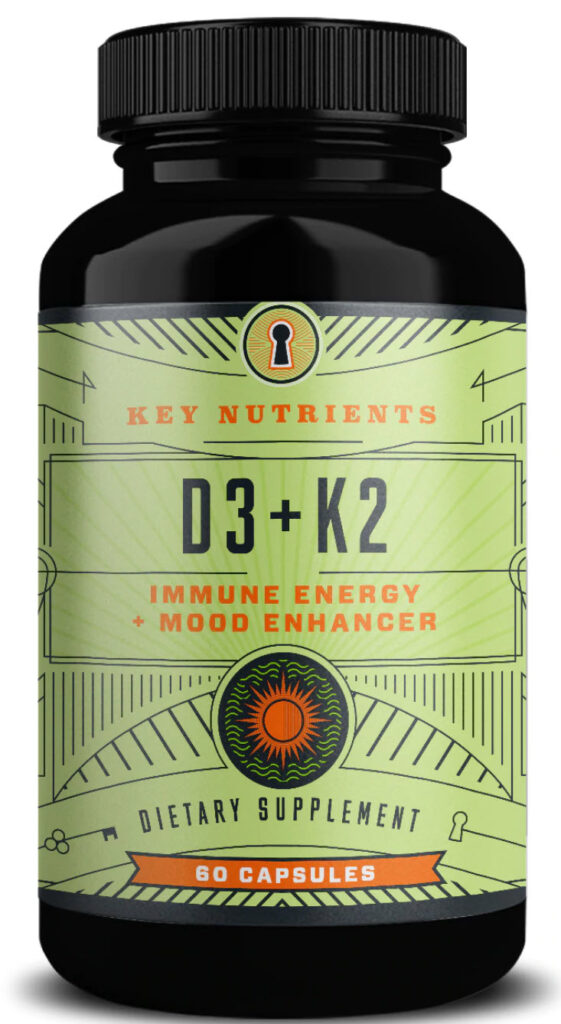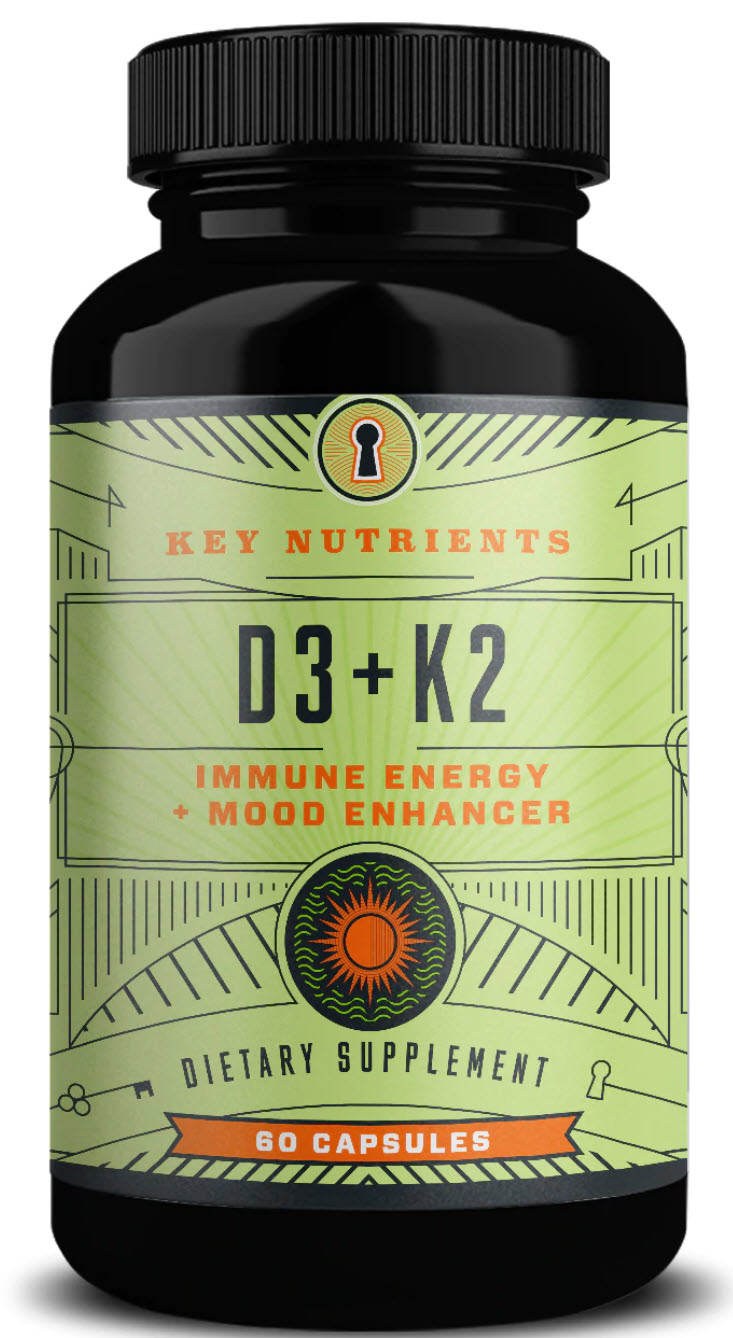 KeyNutrient Vitamin D3 + K2
This little pill packs a punch, it supports healthy heart & bones, taking our Vitamin D3+K2 once a day can boost immune systems, energy & enhances mood. See it here.
Dr. Tobias Omega 3 Fish Oil – Triple Strength Dietary Nutritional Supplement
One of the most well-researched supplements of all time with over 700 studies. Omega 3's are amazing for blood flow, lowing inflammation, and supporting hormonal health. We take this on the days we don't eat fatty fish like salmon. Click here.
NOW Supplements, Psyllium Husk Caps 500 mg, Non-GMO Project Verified, Natural Soluble Fiber
For those of you that struggle to with regularity, this supplement can greatly help. A high protein diet can cause this problem, and this is why we require so many veggies on the diet. If you are still having this problem, try a fiber supplement. Click here.
Those are the supplements that we believe are most important. If you'd like to read another article we have published on the topic with some additional vitamins and supplements, you can read it here.