Is whey protein a regular staple in your weight loss plan? If not, it should be. The Health Nerd Channel has an awesome video on How to Use When Protein for Weight Loss!
In this short video, you will learn:
7 Best Tips and Steps for Beginners
Learn Exactly What Whey Protein is and How to Use It
How to Select the Best Brand for You and Your Goals
Start using whey protein for weight loss today, and get the results you've been looking for:
If you liked this video and want more videos on healthy tips and tricks backed by science, please show us some love and subscribe to The Health Nerd's Channel!
You can click here to check out the video on Youtube where you can ask The Health Nerd questions, like the videos, and share with your friends.
Losing weight is hard. We all know that. The key to making it easier is having the proper tools, healthy tips, and advice in your arsenal to make things easier. Think of whey protein as a VERY useful tool to your weight loss goals.
When the right kind of whey protein is taken at the right times, you'll find losing weight much easier. Also, the added protein helps to preserve lean muscle tissue, which keeps you burning more calories, more fat, and losing less muscle when dieting.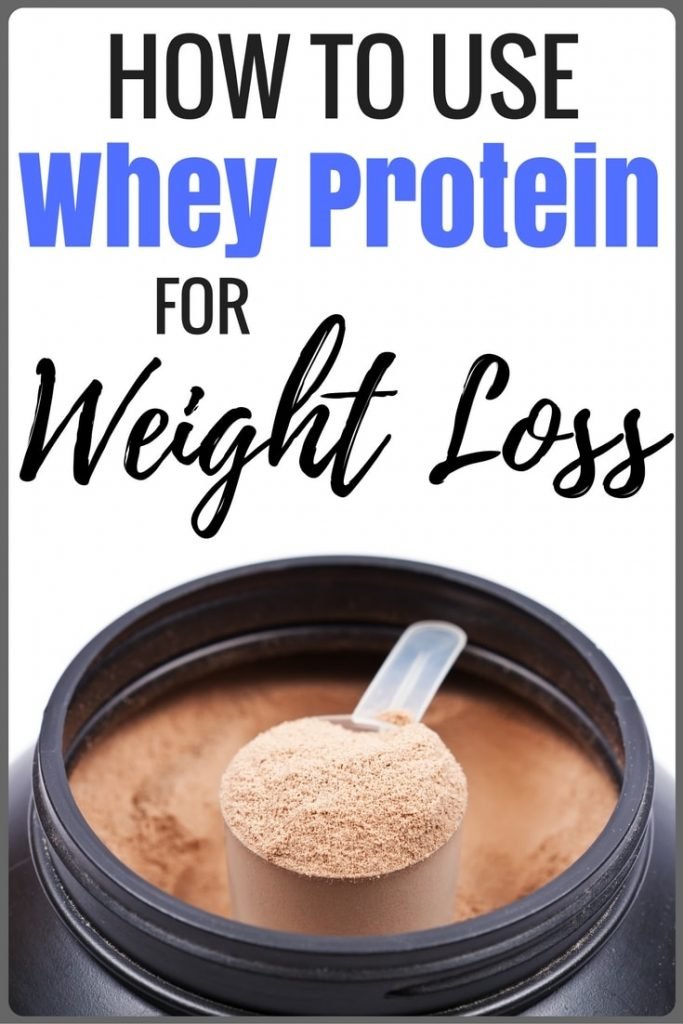 Thank you for checking the video on using whey protein to lose weight!
Cheers,
Alex & Lauren

The following two tabs change content below.
The Avocadu Crew
WARNING: Two healthy nut-jobs run this website... Alex is the writer/certified personal trainer and Lauren is the designer/Pinterest expert. These people are crazy, love what they do, and just might help you become a happier and healthier you. Read with caution.
Latest posts by The Avocadu Crew (see all)