Looking to get rid of cellulite off your thighs and your butt? Look no further. The Health Nerd Channel has an awesome video on getting rid of cellulite FAST!
In this short video, you will learn:
Scams and Things NOT to Waste Your Money On (pill and powders)!
The Science of Getting Rid of Cellulite
7 Most Effective Tips for Getting Rid of Cellulite Quickly
Start removing cellulite off your body TODAY, and get the results you've been looking for:
If you liked this video and want more videos on healthy tips and tricks backed by science, please show us some love and subscribe to The Health Nerd's Channel!
You can click here to check out the video on Youtube where you can ask The Health Nerd questions, like the videos, and share with your friends.
The most important parts of getting rid of cellulite have to do with removing fat off of the body and improving blood flow to the effected regions. There are a variety of ways to do this, but only 7 that seem to have any real science behind them.
The video also discusses what you should be eating to get rid of cellulite and a few simple techniques to use. So watch the video and get to work on removing the cellulite off those problem areas today!!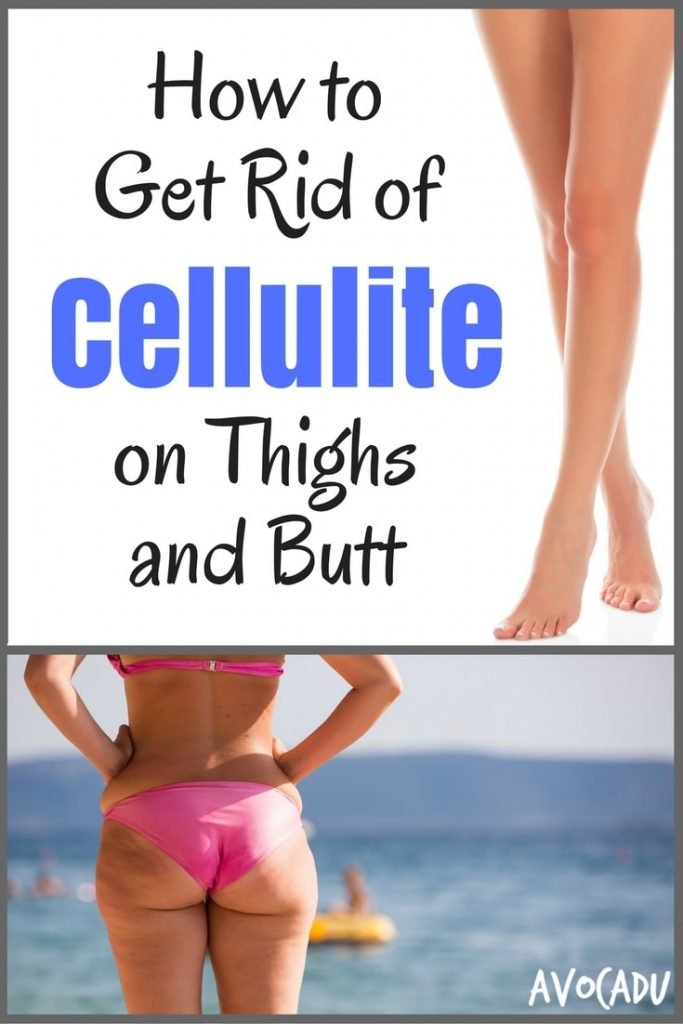 Thank you for checking the video out!
Cheers,
Alex & Lauren

The following two tabs change content below.
The Avocadu Crew
WARNING: Two healthy nut-jobs run this website... Alex is the writer/certified personal trainer and Lauren is the designer/Pinterest expert. These people are crazy, love what they do, and just might help you become a happier and healthier you. Read with caution.
Latest posts by The Avocadu Crew (see all)